SOLVING HYBRID CHALLENGES WEBINAR SERIES
Make Anything Bookable.
This is the second session in an informative series covering the most pressing challenges for hybrid workplaces. The way we work has changed, from our workspaces to our needs; this session will discuss ways to solve the problems that these changing needs have brought about in our modern office ecosystem. We'll show you how inspace can help you navigate some of the new challenges we're facing by making any space bookable. Get a demo on how our one-of-a-kind approach to technology leaves your space clutter-free and easily bookable. Listen to product experts answer questions from the audience about how inspace can help hybrid offices work better.
ON DEMAND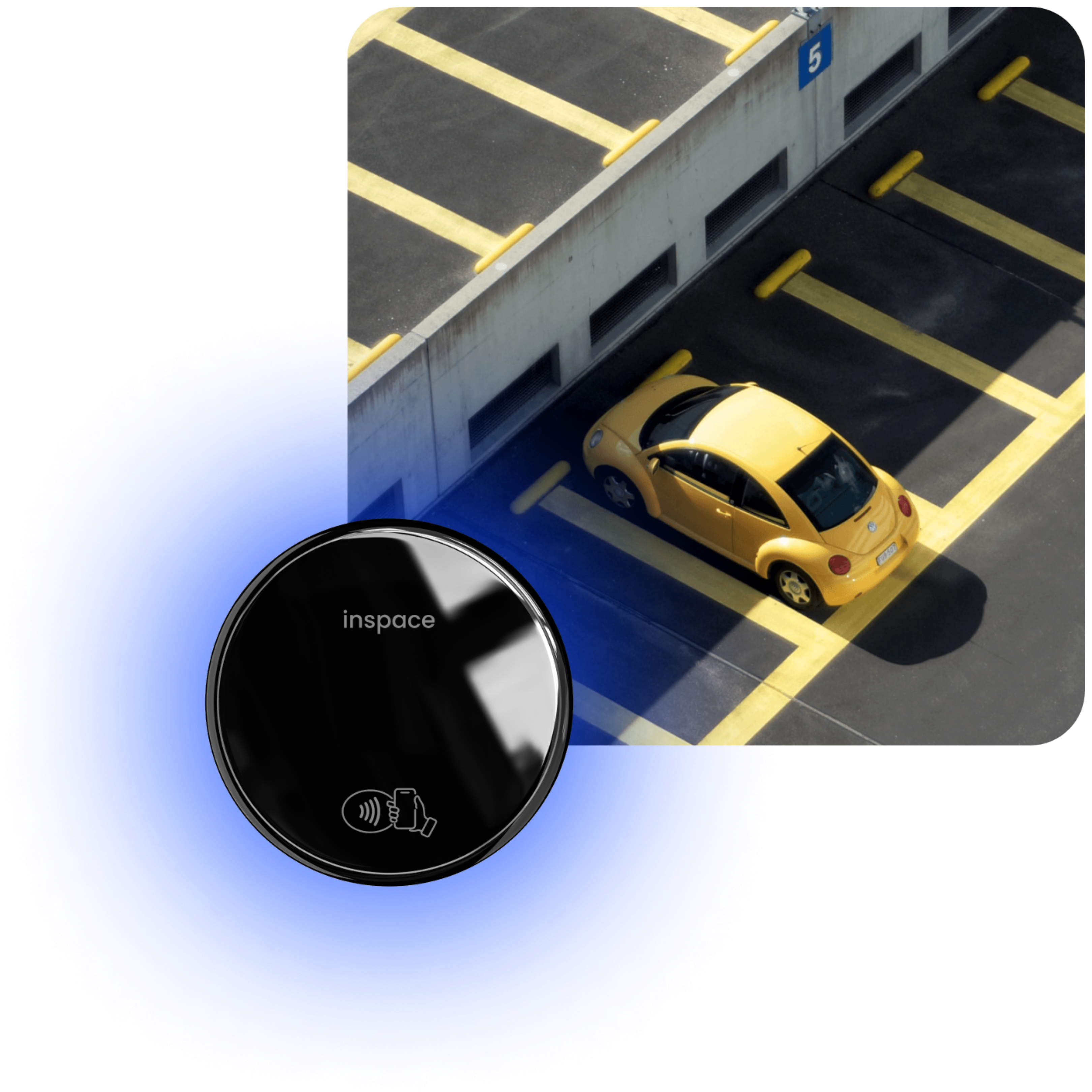 Sean Riley
Sean is an Enterprise Account Executive at inspace, bringing workplace management tools and great employee experiences to companies of all sizes. Sean has spoken to hundreds of companies about how to make their hybrid offices work better.