3 Ways Workplace Productivity
is Changing in 2023
Improve

workplace productivity? Here are 3 ways to get it done.
This year productivity is a leading objective for nearly all workplace leaders. This ebook explores the 3 ways their approach to productivity is changing in 2023.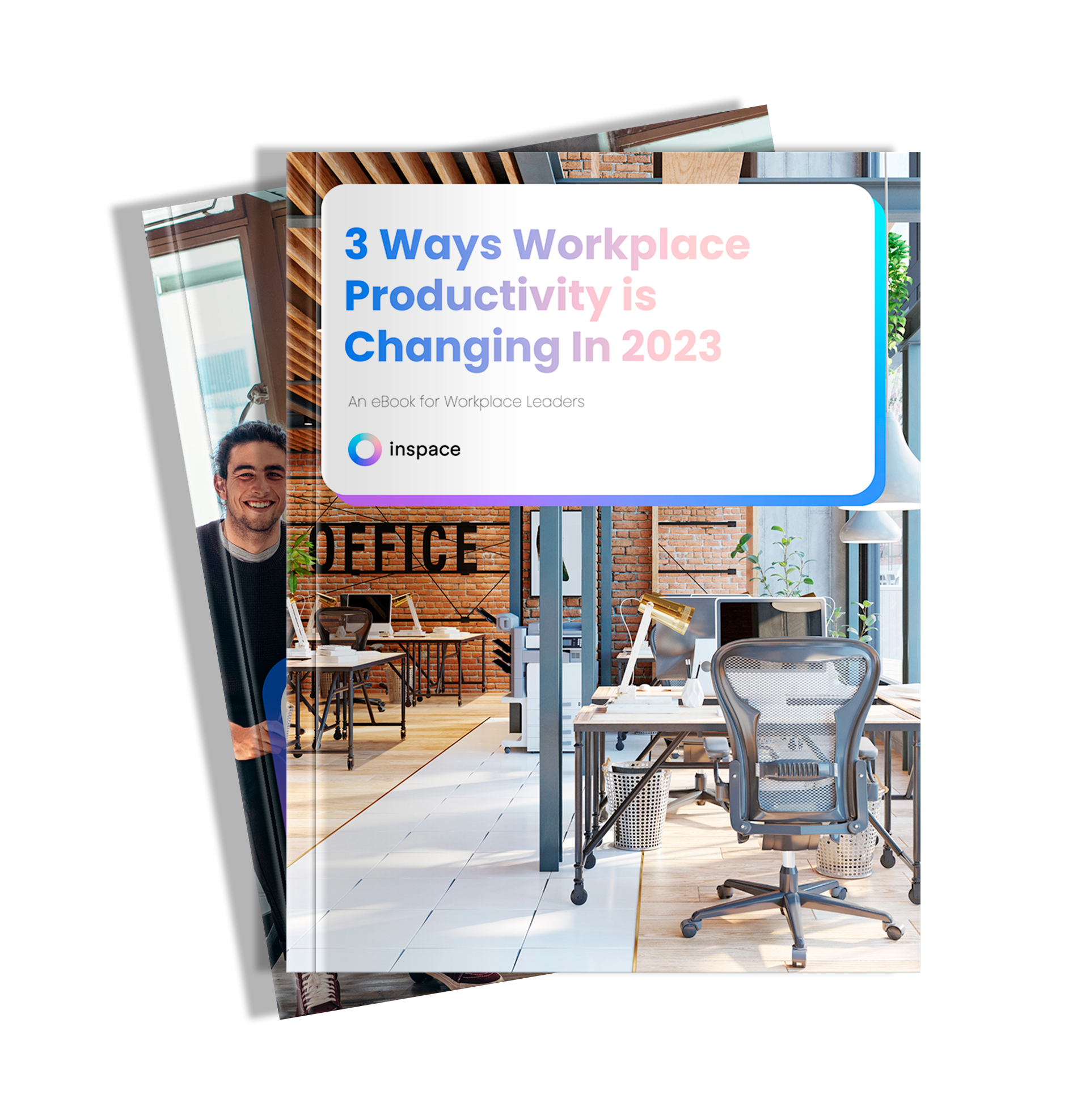 Customer & Partners
inspace is quickly becoming the premiere option for offices looking
to transform into a hybrid workspace.

Growing 20% month over month.
From startups to Fortune 500 companies.